2023 Red Rocks Music Festival
September 9, 2023 to November 12, 2023
---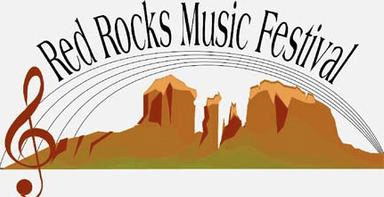 Are you ready to embark on a classical musical journey like no other? Come and experience the most extraordinary chamber music at the 22nd season of the Red Rocks Music Festival set amidst the breathtaking red rocks of Sedona. Picture yourself surrounded by majestic red rock formations, the sun painting the landscapes in hues of gold, while sublime melodies resonate through the majestic canyons.
Sedona is renowned for its awe-inspiring beauty and enchanting atmosphere. Beyond the captivating melodies, the
Red Rocks Music Festival
offers the perfect opportunity to explore the awe-inspiring beauty of Sedona - venture out on iconic trails (hiking, biking, horseriding, and wine tasting!), take scenic fall foliage drives through Oak Creek Canyon, tee off on picturesque golf courses, and dine open-air under the night skies after being swept away by the mesmerizing tunes of world-acclaimed musicians.
Festival Line-Up: A Symphony of Brilliance
This one-of-a-kind festival promises an unforgettable experience for music enthusiasts and nature lovers alike – a synergy of nature's beauty, serene energy radiating from the red rocks, and captivating chamber music in intimate concert settings. The festival features five concerts in Sedona and three in Metro Phoenix ranging from brilliant piano sonatas and string quartets to performances by esteemed violin virtuoso Shlomo Mintz!
Red Rock Music Festival - Sedona Concerts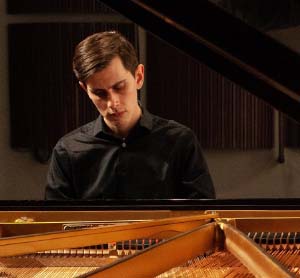 Sunday, September 10, 2023 | 4 PM to 6 PM
70th Birthday Celebration of Composer Daniel Asia
Sedona Creative Life Center, 333 Schnebly Hill Rd.
Join in on the 70th birthday celebration of acclaimed composer Daniel Asia featuring his Scherzo Piano Sonata and a Piano Sonata by Aaron Copeland performed by pianist Daniel Linder, with an introduction of composition by Dr. Asia.

ADMISSION
General Admission: $28
Students with ID: $10
Purchase tickets HERE
Red Rock Music Festival - Phoenix Concerts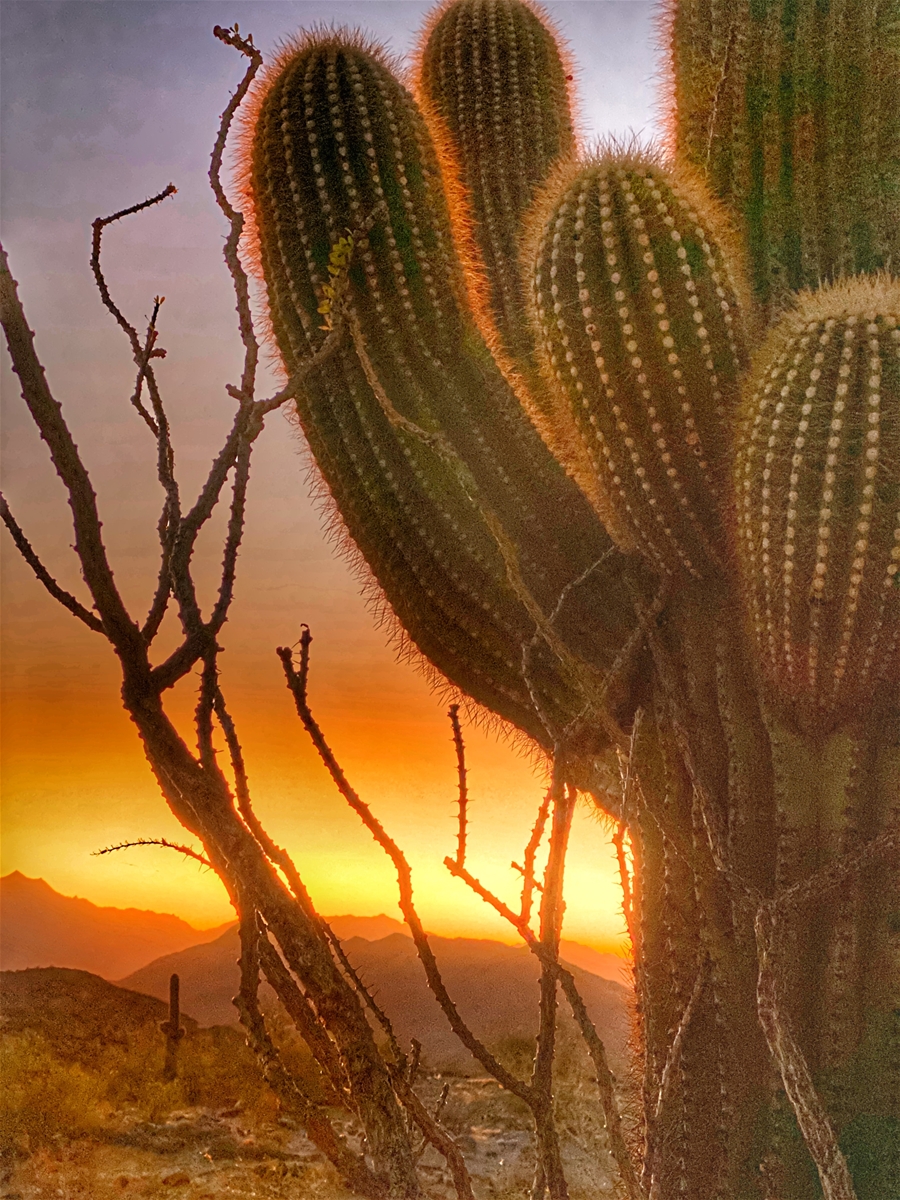 Paradise Valley United Methodist Church

Saturday, September 9, 2023 | 7:30 PM
70th Birthday Celebration of Composer Daniel Asia
Purchase tickets
HERE
Sunday, October 15, 2023 | 3:00 PM
Brahms & Amram
Purchase tickets
HERE
Sunday, November 12, 2023 | 3:00 PM
Legendary violinist, Shlomo Mintz with Vitaly Serebriakov on piano
Purchase tickets
HERE
Phoenix Concerts Special Package:
Purchase a General Admission Concerts ticket for September 9th, October 15th, and November 12th for $85, a $15 savings! Please note that artists and programs are subject to change. All ticket sales are final, no refunds, exchange only. Purchase tickets
HERE
Getting to Sedona
Getting to Sedona
is easy! Sedona is situated a two-hour drive north of Phoenix and a half-hour south of Flagstaff. There are three airports in close proximity to Sedona - Sedona Airport for charter flights, Flagstaff Airport served by American Airlines, and Phoenix Sky Harbor International Airport with flights from most major national and international cities.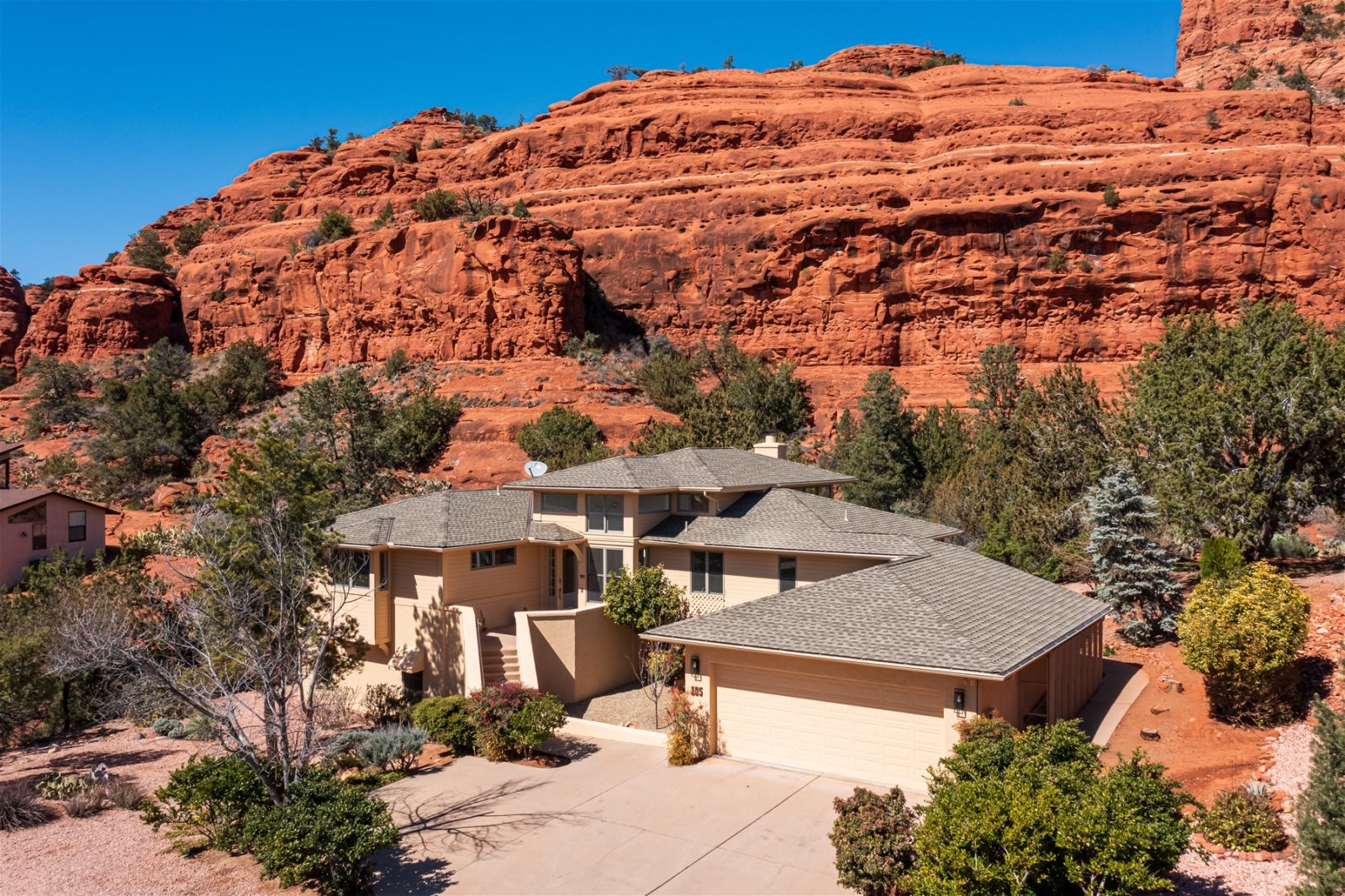 Red Rocks Music Festival Lodging
Our handpicked selection of
luxury Sedona homes
offer the ultimate comfort and convenience for your stay. Awake to breathtaking views of the red rocks, savor moments of tranquility in your private retreat, and relish in the afterglow of extraordinary chamber musical performances only minutes away. Secure your dream vacation home in Sedona today with
Foothills Rentals
!