A visit to Sedona in the winter months offers warm daytime temperatures, and chilly evenings. Meaning after a day of outdoor adventures, you will want to cozy up to a fire and drink hot cocoa. The mild daytime temperatures provide the perfect atmosphere for outdoor activites such as golf, hiking, biking, sightseeing and more. The chilly evenings are great for enjoying one of the variety of dining experiences available in Sedona, or for relaxing in your vacation rental by the fire driking a glass of local wine and dreaming about what you will do tomorrow!


Winter Weather in Sedona
The weather during the winter in Sedona is mild, and if you are lucky you mght catch a snow flurry that turns the red rock mountains into beautiful snow capped masterpieces. The snow does not last long and quickly melts away when sun shines through the clouds. The average low teperature in the evening is about 30.6 degrees Fahrenheit and in the daytime hours the high is in the mid 50's to 60 degrees. These moderate temperature make Sedona a haven for winter visitors...aloowing them to remember it is winter, but not be miserable in the cold.

Winter Activities in Sedona

The mild temperatures and holiday activities provide a number of family-oriented things to due during the winter months. Below we highlight some of the more popular and unique things to do in Sedona and the Verde Valley during the winter months.
Mountain Biking | Hiking | Verde Canyon Railroad | Golf | Grand Canyon

Mountain biking in the Sedona area is a popular actiity for guests from around the world. The cool and then mild temperatures make long biking excursions more comfortable and easy to make. Pair that with the outstanding number of trails for all levels of experience throughout the Verde Valley and it is a bikers paradise.

To learn more about Mountain Biking in the Sedona area, please click here


Hiking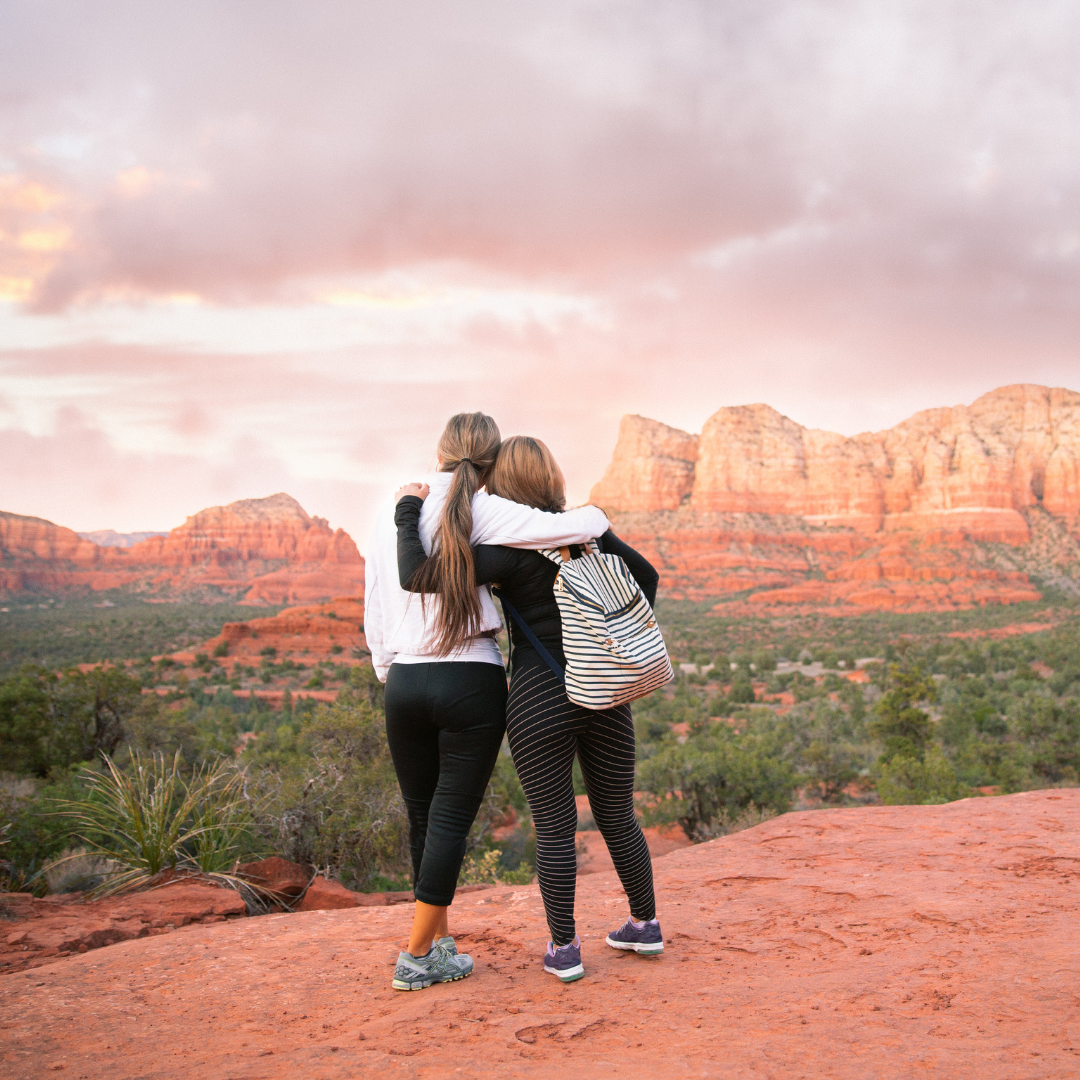 Once again , the mild daytime temperatures Sedona offers in the winter months make it a hikers paradise. There are so many trails in and around Sedona and the Verde Valley, it would be impossible to hike them all in one visit. However there are a number that are recommended over and over for their breakingtaking views, uniques experiences or just the joy of getting up on top of a rock!

Here is a link to a blog featuring 5 jaw-dropping hikes in Sedona.


Verde Canyon Railroad

Enjy the beaurty of the Verde Valley with it's variety of wildlife, towering red rock buttes and steep ravines. The Verde Canyon Railroad will take you on a 4-hour adventure into our local history and natural surroundings....you might even see a bald eagle! All of this in the comfort of a refurbished train cars that provide both indoor and outdoor scenic seating, food and beverage service as well as sacious comfort for the entire family.

Click here to book your Verde Canyon Railroad adventure.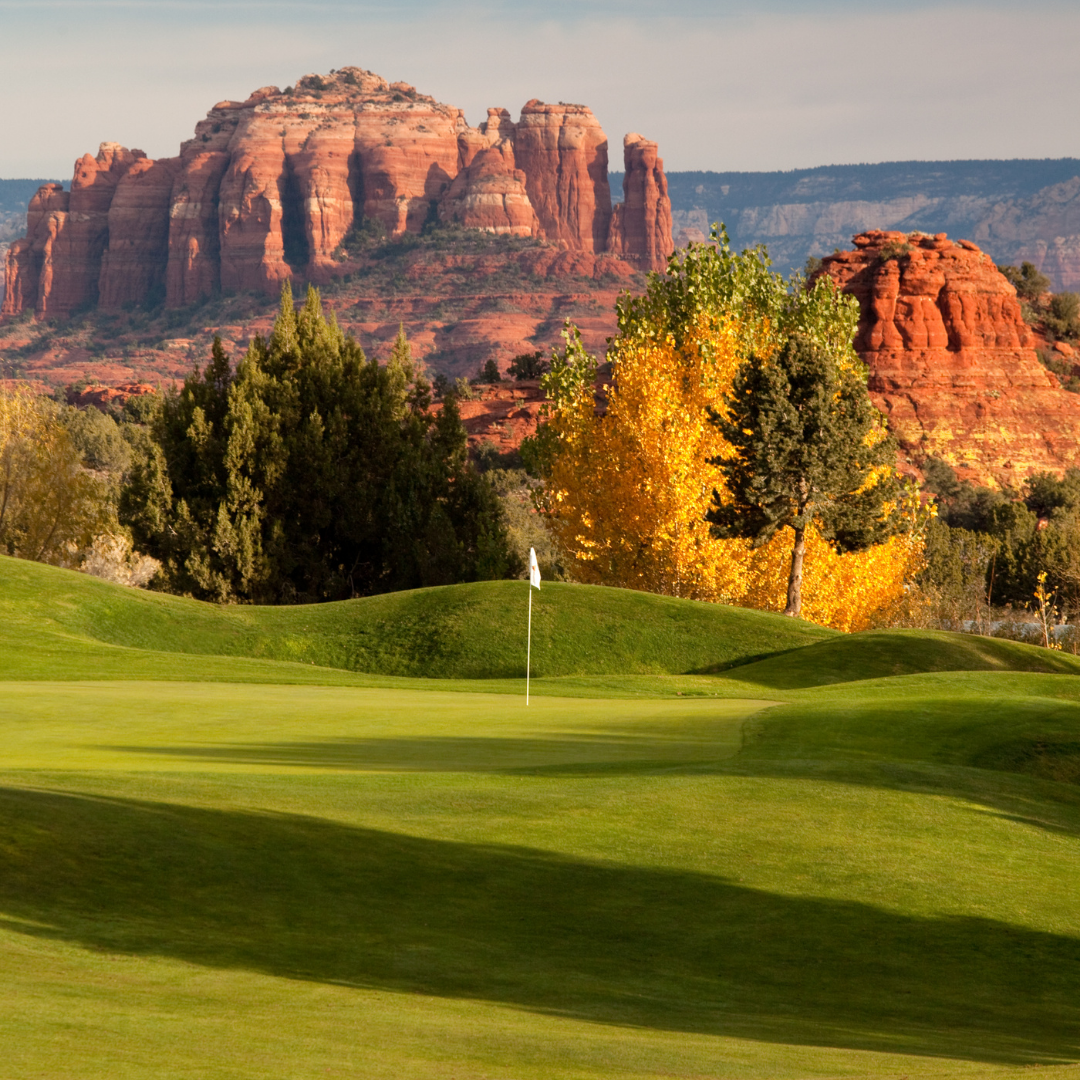 Golf

The mild daytime temperatures in Sedona offer more golf days than just about any other desitnation! And golf in Sedona is spectacular with amazing views and world class golf courses. There are a handful of course to chose from ...anything from a 9 hole par 3 course to 18 hole championship courses..each offering a lot of diversity in design and elevtion.

Click here to learn more about Sedona Golf Courses.



Grand Canyon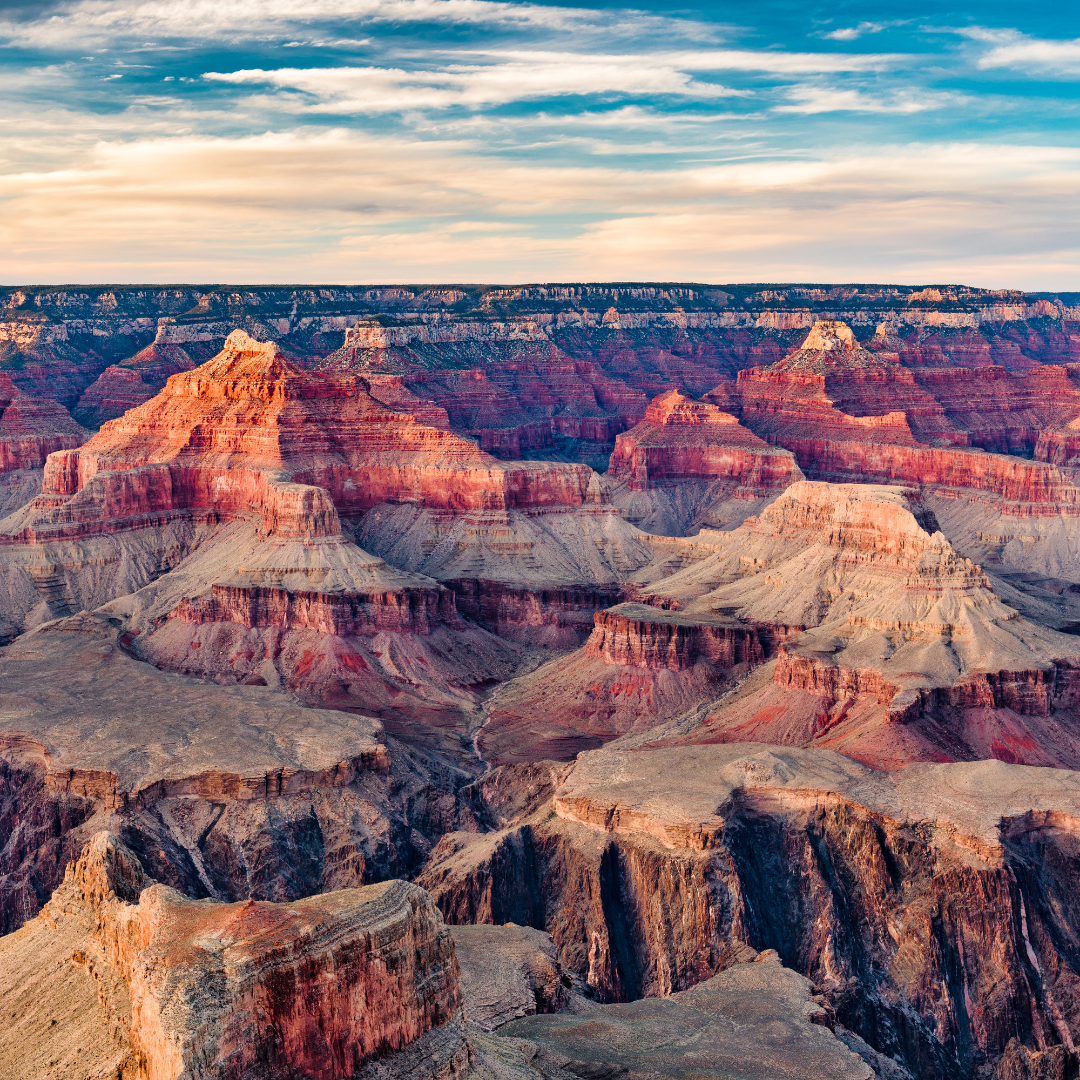 No trip to Sedona would be complete without a side trip to the Grand Canyon. Located just over 100 miles from Sedona, the Grand Canyon is an experience no one should miss. The winter is one of the best times to visit this national park as the crowds are small and you can take your time looking around. There are a number of ways to get to the Grand Canyon from Sedona...drive, bus tour, helicopter tour or even rent a motorcycle!

Learn more about the different Grand Canyon tours from Sedona here.



Visit this winter and stay in a Sedona Vacation Rental
with Foothills Rentals!

Foothills Rentals is proud to offer a wide variety of Sedona vacation homes for rent. Some of these include access to a
hot tub
so you can relax after a long day of adventure in the Verde Valley. All of the rentals managed by Foothills Rentals are professionally cleaned and have fully-equipped kitchens, spacious living areas both indoors and out, as well as free wireless internet access! Staying in a vacation rental is the best way to visit the Verde Valley and surrounding area. They allow you to get away from it all with the comforts of a home!
START SEARCHING FOR YOUR SEDONA VACATION RENTAL NOW