Meet the Foothills Rentals Team
Our team of professionals are focused on providing top-notch service to our guests and owners alike. They are the first line of communication and service when an owner needs anything for their property, or a guest has a customer service need at a property. Each has lived and worked in the Sedona, Verde Valley, and is a neighbor and friend to our local community.

When you stay with Foothills Vacation Rentals or allow us the privilege of managing your property investment, you can expect and will receive the highest level of service of any property management company in our area. There is a reason we have been in business for over 30 years, and are now the largest residential and vacation property management company in this region.

Learn More About Our Management Program
Search For Your Perfect Sedona Vacation Rental
We are proud to introduce our team members and look forward to working together to meet and exceed your expectations!

Tawnia S. Funk
Broker
I began my real estate career in 1985 as a new licensee managing 20 properties in the Cottonwood/Camp Verde area. In 1988 I obtained my brokers license. My husband Brad joined me, and over the years we grew to over 500 unfurnished and furnished homes in the Verde Valley and Sedona area. In 1997 we purchased the business from the owner we were working with and formed Foothills Property Management. Brad and I will be celebrating 28 years in our business and marriage. Both of our daughters are licensed real estate agents and have been a vital part of our company's growth. We are a dedicated and committed family owned company.
One of the strongest reasons we have retained so many properties/owners over the years is because we treat each home as if it were our own. We are also real estate investors, with first hand knowledge of what it takes to be a good landlord.
Our longstanding staff is also to be recognized for our success; we appreciate all their loyalty and dedication both to you and us. They are the greatest team that anyone could ask for.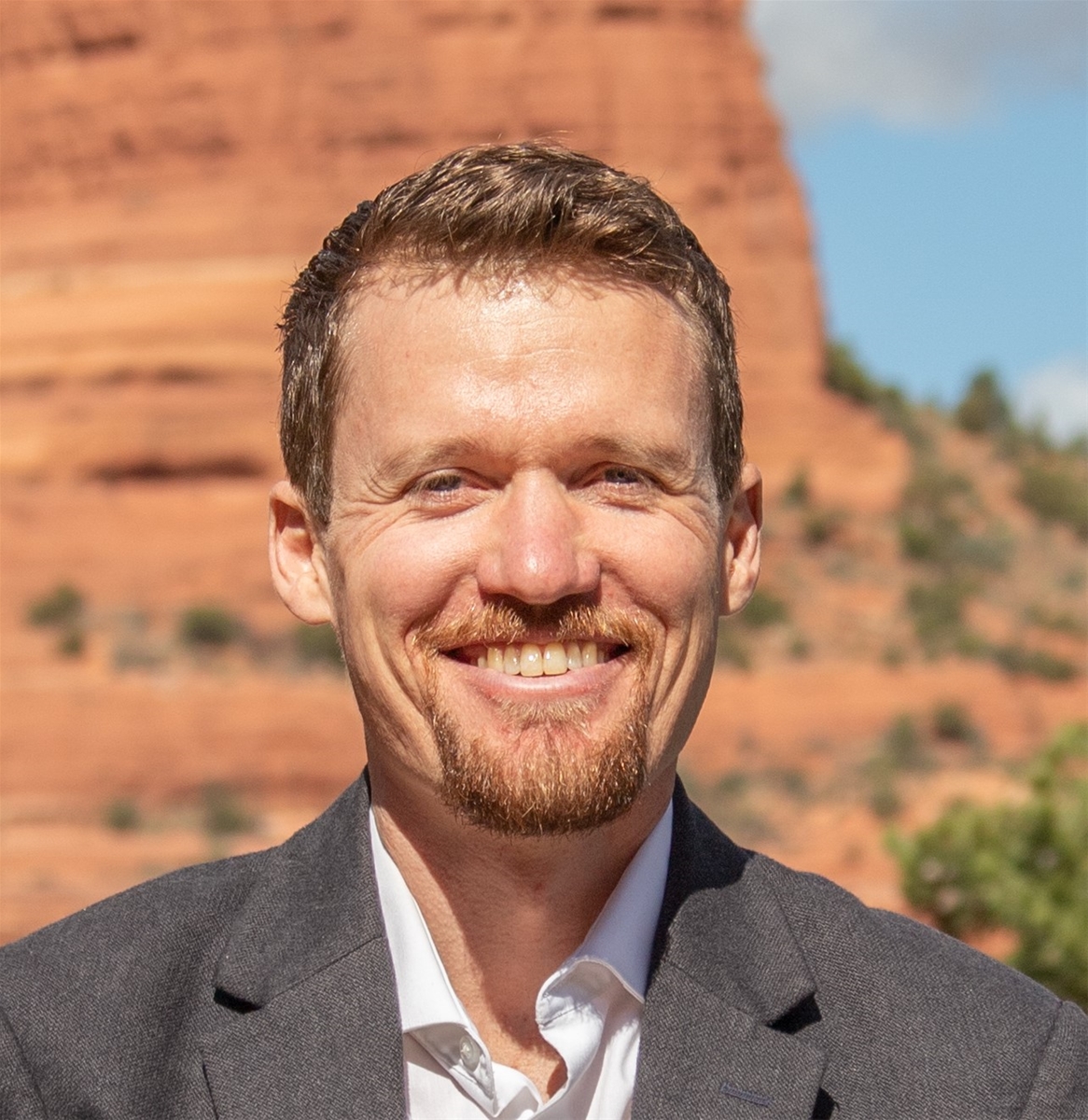 Ken
Assistant GM / Real Estate Agent

I have lived in the Sedona area since 2015 and during my career have had the pleasure of working in great vacation destinations in Florida and Texas and now Arizona. I do believe that vacations are fundamental life experiences and often our best stories and memories come from our great vacation experiences. On behalf of our entire vacation rental team, we look forward to serving our owners and guests to help facilitate more phenomenal vacation memories.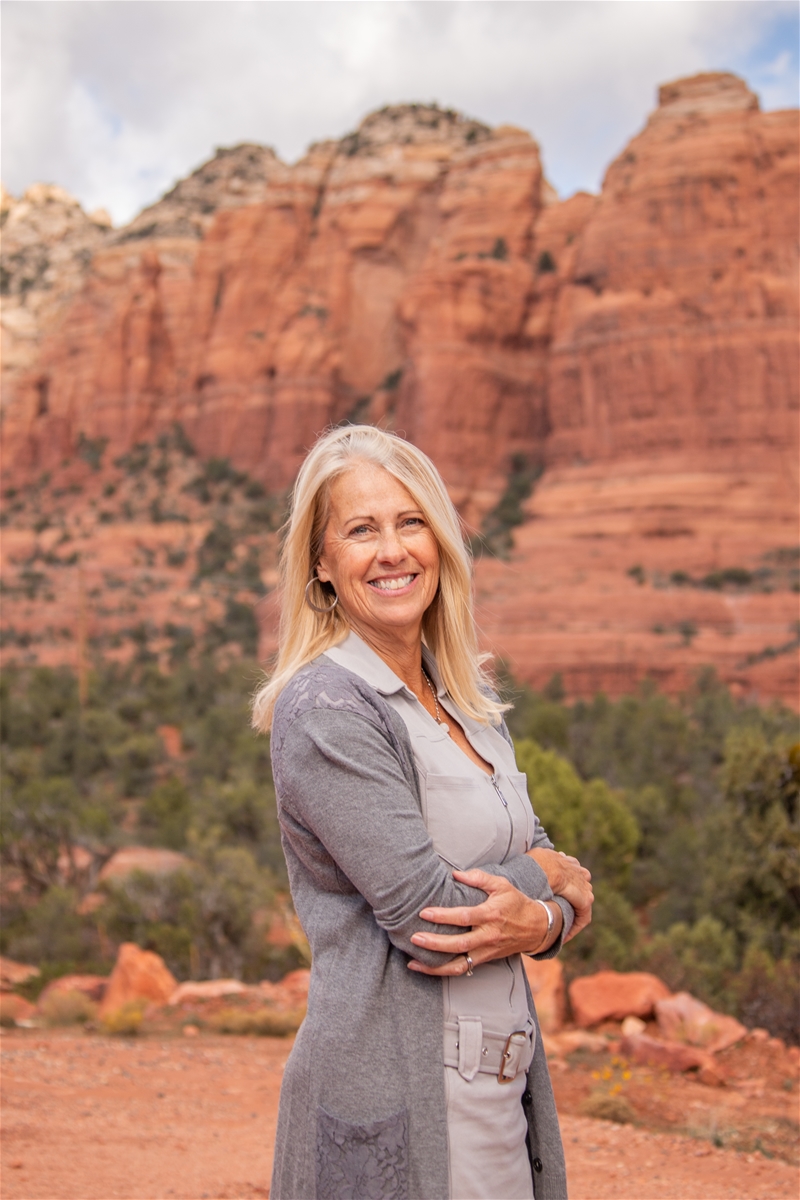 Cherry
Property Manager / Real Estate Agent

Originally from England, I moved to Sedona in 2012. I have been in customer related businesses for more than 30 years, the past ten years in Property Management here in Sedona. As a property owner myself and prior owner of 2 personal vacation rentals I feel that I first hand understand and appreciate the high expectations and needs of all Foothills Property Management owners and guests.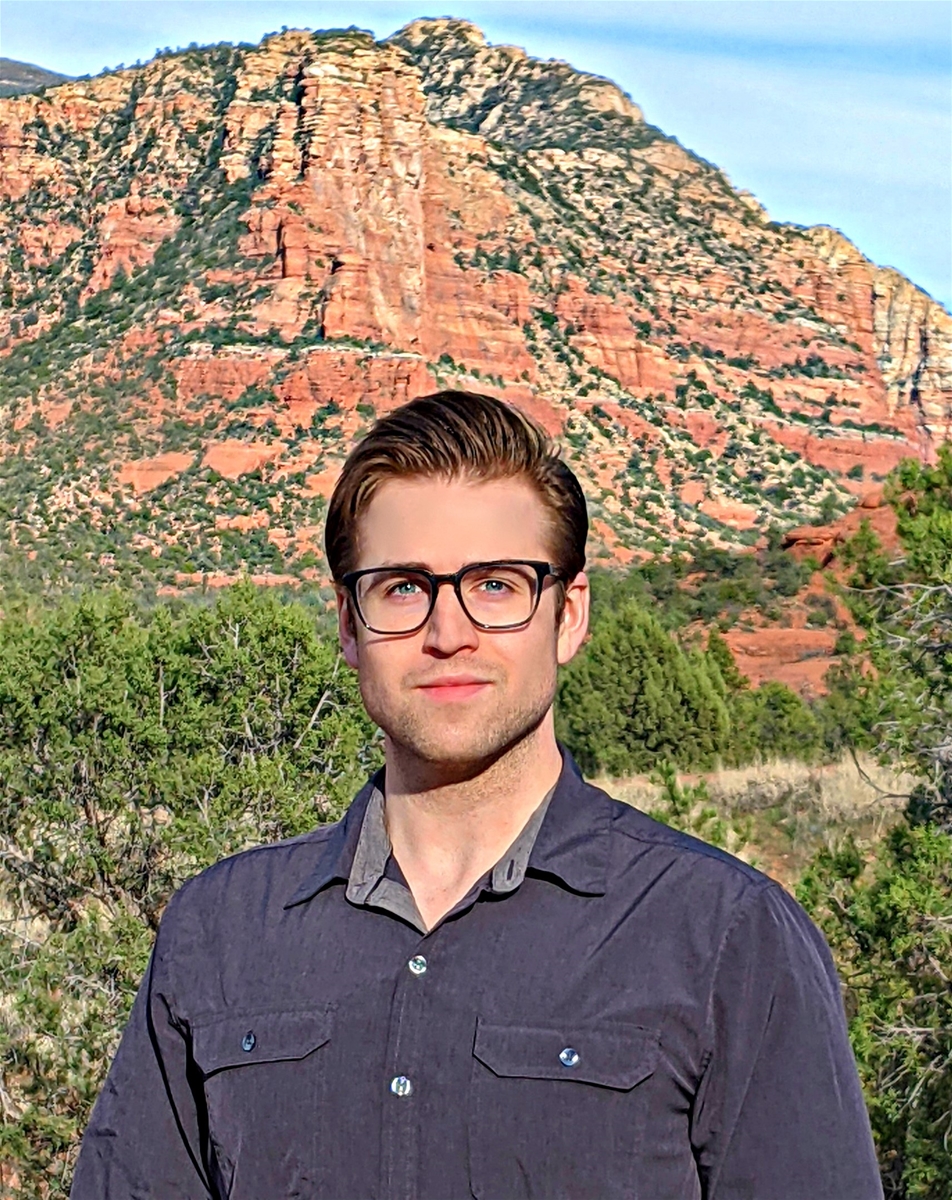 Chris
Property Manager / Realtor

I have a background in business leadership, finance, sales, and entrepreneurship. I believe that kindness and integrity will take you as far as professional acuity and strives to cultivate those inner values within the teams he leads. I have 5+ years of interior decorating experience and have designed and built furniture for many local businesses.
It is an honor for me to serve the Verde Valley community and to allow my passions and experiences to facilitate my clients' dreams. I will be thrilled to assist you with your real estate journey and to provide superior communication and professionally tailored insights into how we can transition your vision from a dream into reality.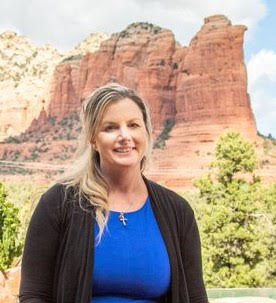 Anna
Property Manager / Real Estate Agent

I am originally from Las Vegas, Nevada "landing" in beautiful Sedona May of 2017 after selling everything and doing a cross country road trip. Travel is my passion along with my three grand-babies. I currently have my Real Estate license in both states. I have been practicing general Real Estate in Nevada since 2008 where I worked alongside Keller Williams. I also have a 16 year background in high end customer service working for a 4 star diamond resort . I have been in vacation property management for 4 years and I'm amazed at how fast the industry is growing.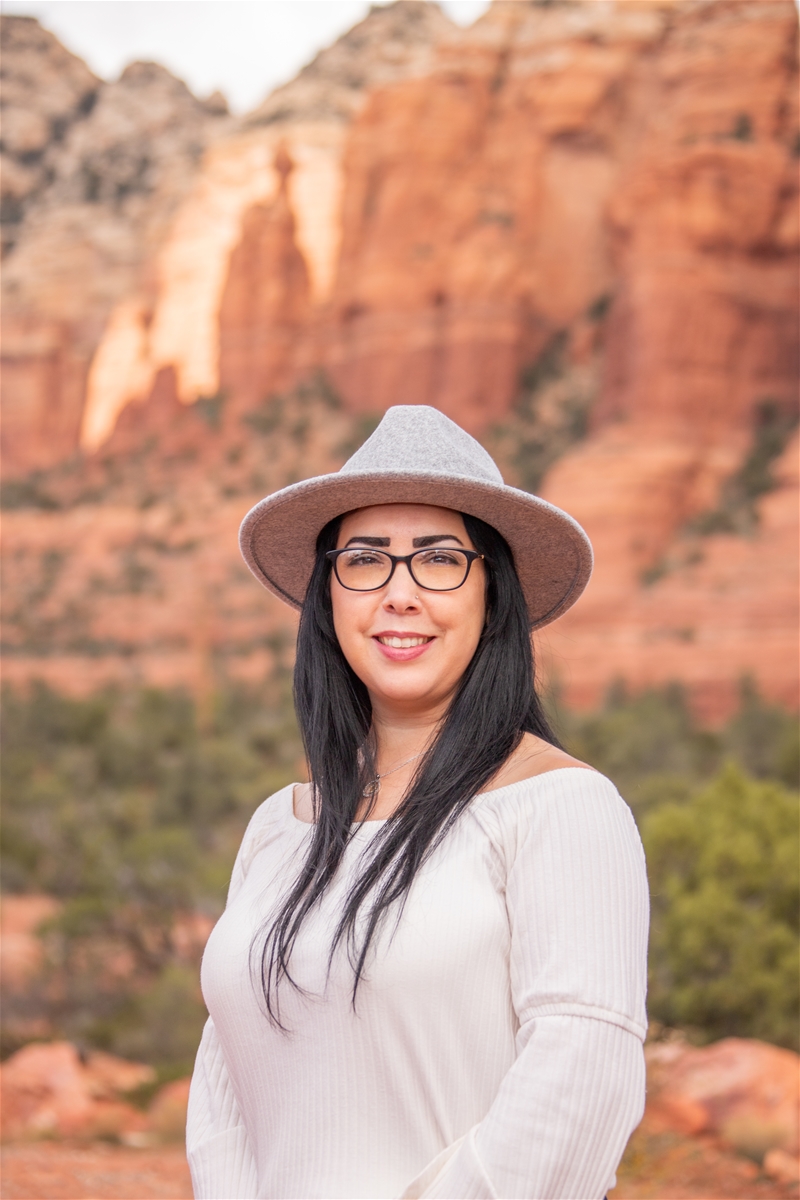 Angelina
Office Assistant

I have been living in the Verde Valley for the past 30 plus years. I enjoy spending time with my three amazing children and our Maltese puppy. I spend my spare time in lovely Arizona, whether it's indoors watching a movie, enjoying food in a local restaurant or soaking in the sun outdoors near a river or lake.
I started working with the Foothills Property Management team 2 years ago in the Repairs department. I have since moved up to the Inspections and Property Care department where I have the privilege to work along with our property owners in setting and maintaining Foothills standards for the look and feel of their property for our guests to fully experience beautiful Arizona in all its glory!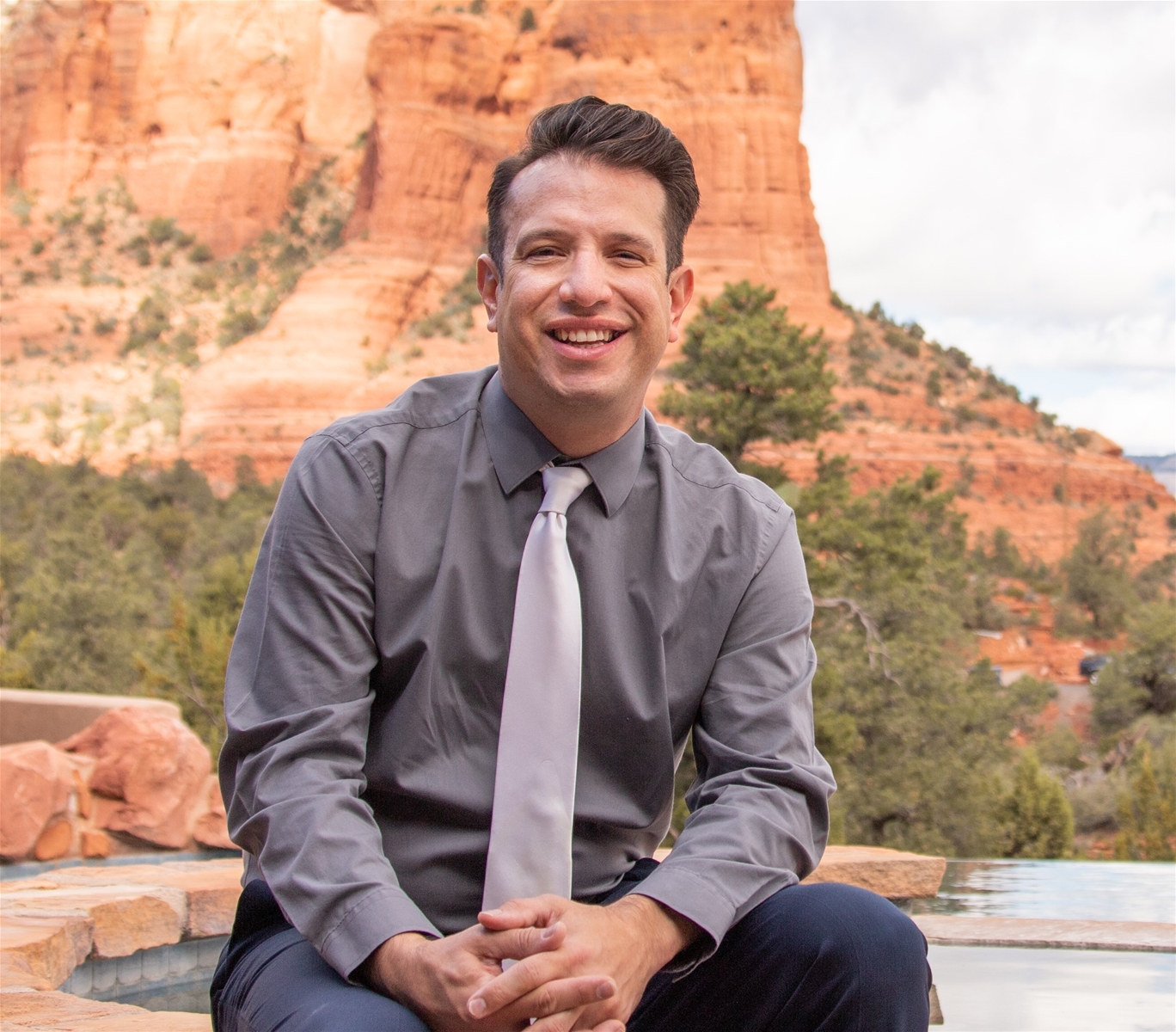 Daniel
Reservationist

Originally from Texas. My family and I moved to Arizona in 1996. Over the years I have traveled all over the U.S and have lived in some amazing places. My professional background includes theater, property management, coaching swim, youth ministry and selling real estate. I have been with Foothills Property Management since 2008. Started out as the front desk receptionist working my way up in business. I have been a part of the vacation department at Foothills Property Management since 2011. My time in the department has included bookkeeping, reservations, maintenance, management and working hand in hand with guests and owners.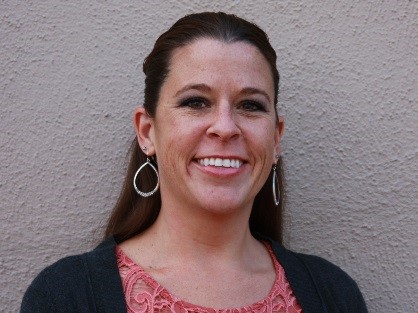 Kim
Real Estate Agent / Vacation Property Listing Manager - Sedona Office

Born and raised in Cottonwood, Arizona, I have spent the last 16 years working in Property Management. I started my property management career with Foothills in 2004 and left after 2 years to pursue my education. I returned to Foothills in 2014 after managing an 80 unit apartment complex in Cottonwood for 6 ½ years. I felt it was time to further my professional goals in property management and real estate.
I spend my free time raising my 16 year old son and being outdoors. I love working with people and enjoy being able to help others with finding a beautiful home in which to spend their vacation. I'm just a click or phone call away to assisting you with your vacation needs!
Direct Line: 928-325-0140
Email: [email protected]
Email: [email protected]