Fall is a well-celebrated and a fabulously festive season in Sedona! Aside from perfect weather to adventure and dine outdoors, theres always something fun happening around town. Enjoy live music at local vineyards, breweries and music events, creative arts and craft festivals, fall farmers markets, and a wonderful warm up to the holiday season.
Heres our guide to whats happening in Sedona this fall!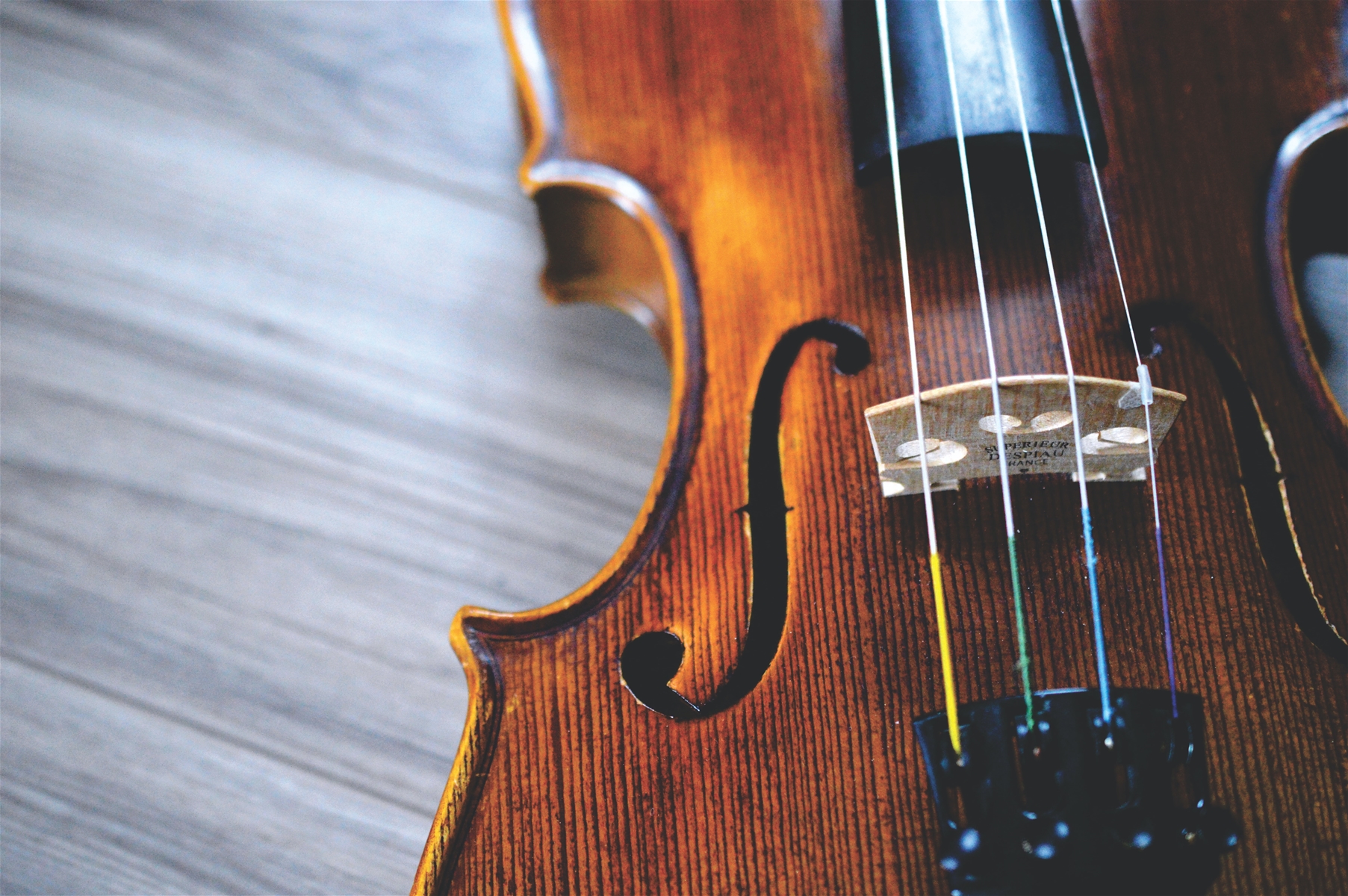 Date: Sep 3 Dec 17, 2022
Venue: Various Locations
Soak up the sounds of world-acclaimed artists at the Sedona Performing Arts Center and Sedona Creative Life Center this fall. Upcoming December concerts include Mainly Beethoven, The Four Seasons by Vivaldi & Piazzolla, and The Brubeck Brothers Live.
It's not too late to start planning a fall getaway to Sedona! Find an idyllic fall retreat in our hand-picked portfolio of Sedona and Verde Valley vacation rentals, plan your itinerary around the local events and festivals, and give our team a call anytime on (928) 282-2864 were local and always happy to assist with vacation tips for every season in Sedona.