5 Reasons to Spend a Month in Sedona
We've all experienced returning home from a weekend getaway, or even a week-long vacation, feeling like it just wasn't enough. After the travel time, settling in to your vacation home, visiting the top recommended destination attractions, ticking off TripAdvisor's best restaurants, and finally figuring out the lay of the land – it's already time to go home!
So much has changed since the pandemic and the flexibility we have as individuals, families, employees and business owners to work remotely, travel outside of peak seasons (or approved vacation times), and take a break from the daily grind for extended periods of time is unprecedented.
Whether you're using up accrued paid time off, enjoying the freedom of retirement, taking advantage of remote work, or indulging in a mini wellness sabbatical in the red rock mountains, there's no better place to escape the routine and take a break than Sedona and the scenic Verde Valley. There's so much to see and do in Sedona and Verde Valley – you can spend an entire month hiking the trails alone!
Explore the beauty of the great outdoors, experience the finer things in life, and enjoy a change of scenery in Sedona – it's more important than you think! However you choose to experience life, you'll find it here in Sedona. We're partial to Sedona, of course, here's 5 reasons why you should be too.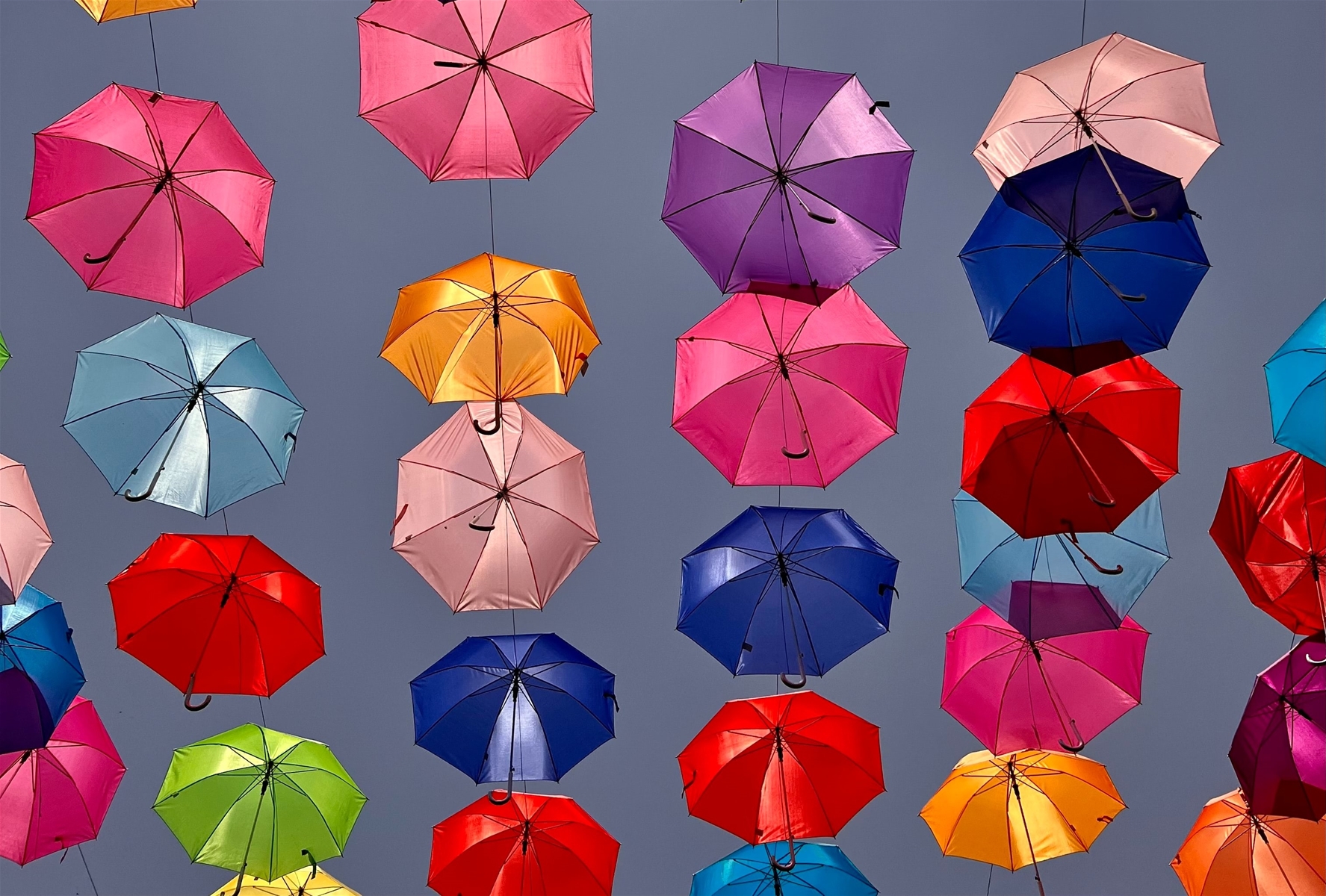 Sedona is world famous for its rich cultural heritage, ancient cliff dwellings, sacred spiritual sites, and the most vibrant art scene in the Southwest. For art lovers, history buffs and the curiously creative, a simple weekend getaway is not long enough to explore the gorgeous galleries, historic sites and museums, shopping villages, and spiritual vortexes of Sedona.

Our selection of extended stay Sedona rentals include rentals on the trails, golf courses, minutes to the buzz of Uptown, or secluded in the tranquility of the red rocks. From affordable condos and pet-friendly family homes to lavish luxury, there's a long term Sedona rental to call home with Foothills Vacation Rentals.
Browse and book direct online or call our team today on (928) 282-2864. If you're looking for itinerary plans and trip ideas for Sedona – check out our guide to The Top Things to Do In Sedona!