Foothills Property Management Inc. is a family business founded over 30 years ago. We have one of the largest inventories of privately owned apartments, condos, town homes and homes in the Sedona and Verde Valley Areas.
We are committed to embracing future technologies and marketing that serve both our tenants and owners. At the same time we value the small town service ethics and care that our company was built on.
Meet Our Staff
Tawnia S. Funk
Broker
I began my real estate career in 1985 as a new licensee managing 20 properties in the Cottonwood/Camp Verde area. In 1988 I obtained my brokers license. My husband Brad joined me, and over the years we grew to over 500 unfurnished and furnished homes in the Verde Valley and Sedona area. In 1997 we purchased the business from the owner we were working with and formed Foothills Property Management. Brad and I will be celebrating 28 years in our business and marriage. Both of our daughters are licensed real estate agents and have been a vital part of our company's growth. We are a dedicated and committed family owned company.
One of the strongest reasons we have retained so many properties/owners over the years is because we treat each home as if it were our own. We are also real estate investors, with first hand knowledge of what it takes to be a good landlord.
Our longstanding staff is also to be recognized for our success; we appreciate all their loyalty and dedication both to you and us. They are the greatest team that anyone could ask for.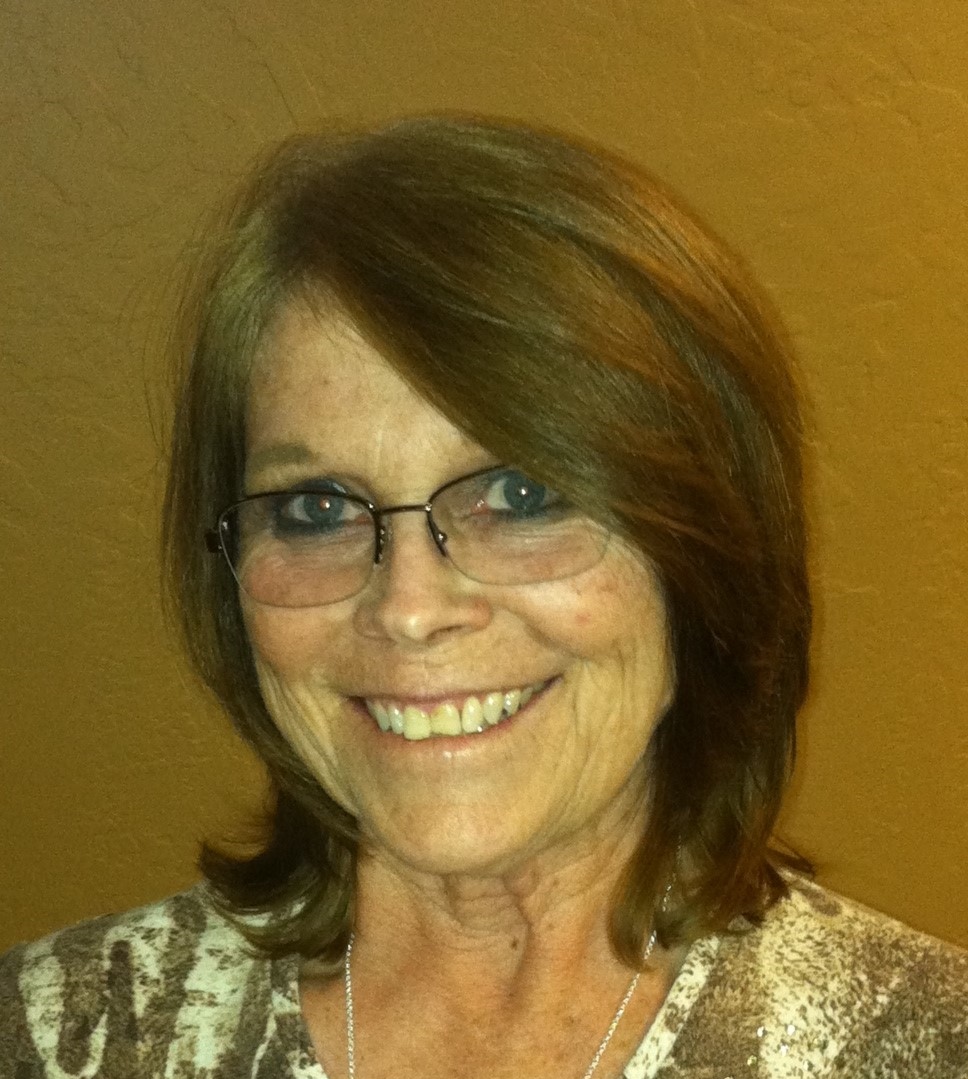 Virginia Baird
Associate Broker-Sales


I have been a residential real estate sales agent in Sedona and the Verde Valley since 1984 and I had the good fortune to be able to come to work with the outstanding team at Foothills Property Management in 2013. I did property management for many of my past buyer clients who had rental investments in this area, and having a long career of helping families find homes to own here made me a good candidate for assisting with long term property management. We are also now equipped to handle all the aspects of evaluating, purchasing and selling properties that make good rental investments!

We are a strong team of highly efficient professionals who care deeply about the needs of our clients and tenants, giving the utmost importance to the highest degree of customer service at all times. Our many years of experience and commitment to integrity in business and personal relationships makes Foothills Property Management the best of the best for all your management and real estate needs!

Email: [email protected]